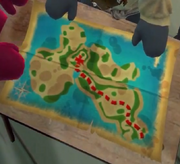 Perfection Island
is where the Naughty Bear story takes place. It has lush forests and its people are cheerful. But they don't like Naughty Bear. Then he snaps on Daddles birthday and then the massacre begun. There is also a
Unibear
. it seems to pop in and out of the vision of the bears. They seem to have up to date technology. Most of the bears on the island (if not all) are male, as no bears so far have not been referred female, this could likely mean that the bears are possibly an all male race.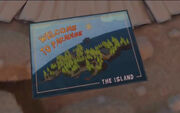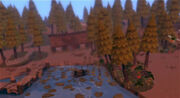 Ad blocker interference detected!
Wikia is a free-to-use site that makes money from advertising. We have a modified experience for viewers using ad blockers

Wikia is not accessible if you've made further modifications. Remove the custom ad blocker rule(s) and the page will load as expected.