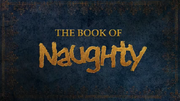 The Book of Naughty is a book that contains a list of all the misdeeds and violent acts that Naughty Bear has been involved in. As the game contains over 250 ways to be Naughty, The Book of Naughty will have at least 250 entries all very Naughty!
List of Naughty Things
Edit
25 "Snap Happy"
86 "Naughty-Kill"
99 "Pick'n'Mix"
115 "Peppered Spray"
135 "Power Outage"
162 "Smoke Signals"
207 "Hide'n'seek"
82 "Gear Head'
31 "Game Over"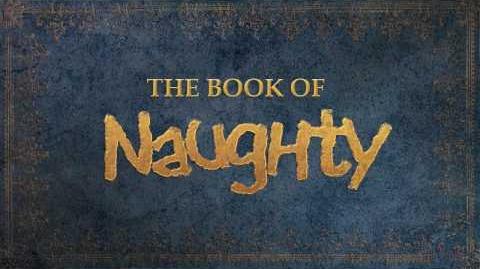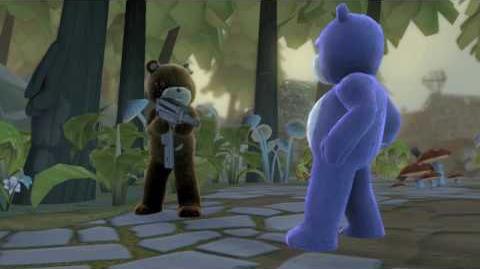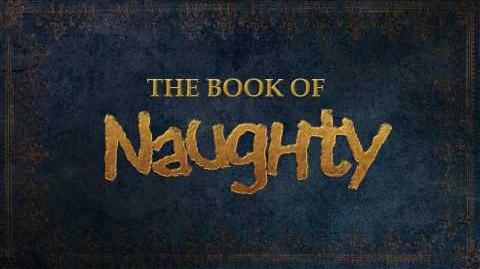 Ad blocker interference detected!
Wikia is a free-to-use site that makes money from advertising. We have a modified experience for viewers using ad blockers

Wikia is not accessible if you've made further modifications. Remove the custom ad blocker rule(s) and the page will load as expected.